Equality
Equality exists when things are same or equal – 'the state of being equal'. It is about creating a society that is fair.
The ideal ensures access or provision of equal opportunities for individuals or groups to make the most of their lives and fulfil their potential, and believes no one should have poorer life chances; no one is prejudiced or discriminated.
Discrimination in equality can occur in race, colour, ethnic origin, gender, marital status, nationality, economic disadvantage, sex, health, religion, family structure, age, politics, disability, culture, sexual orientation or in terms of believes.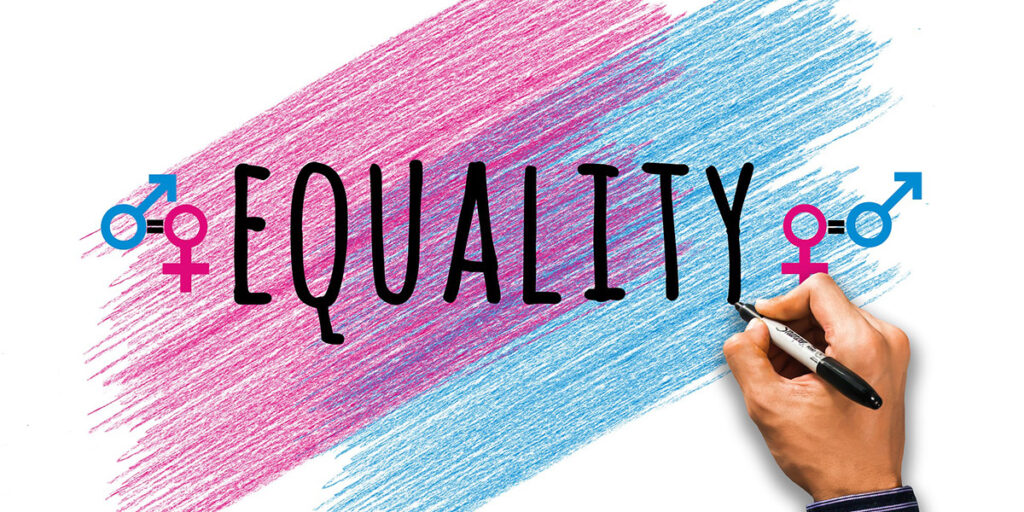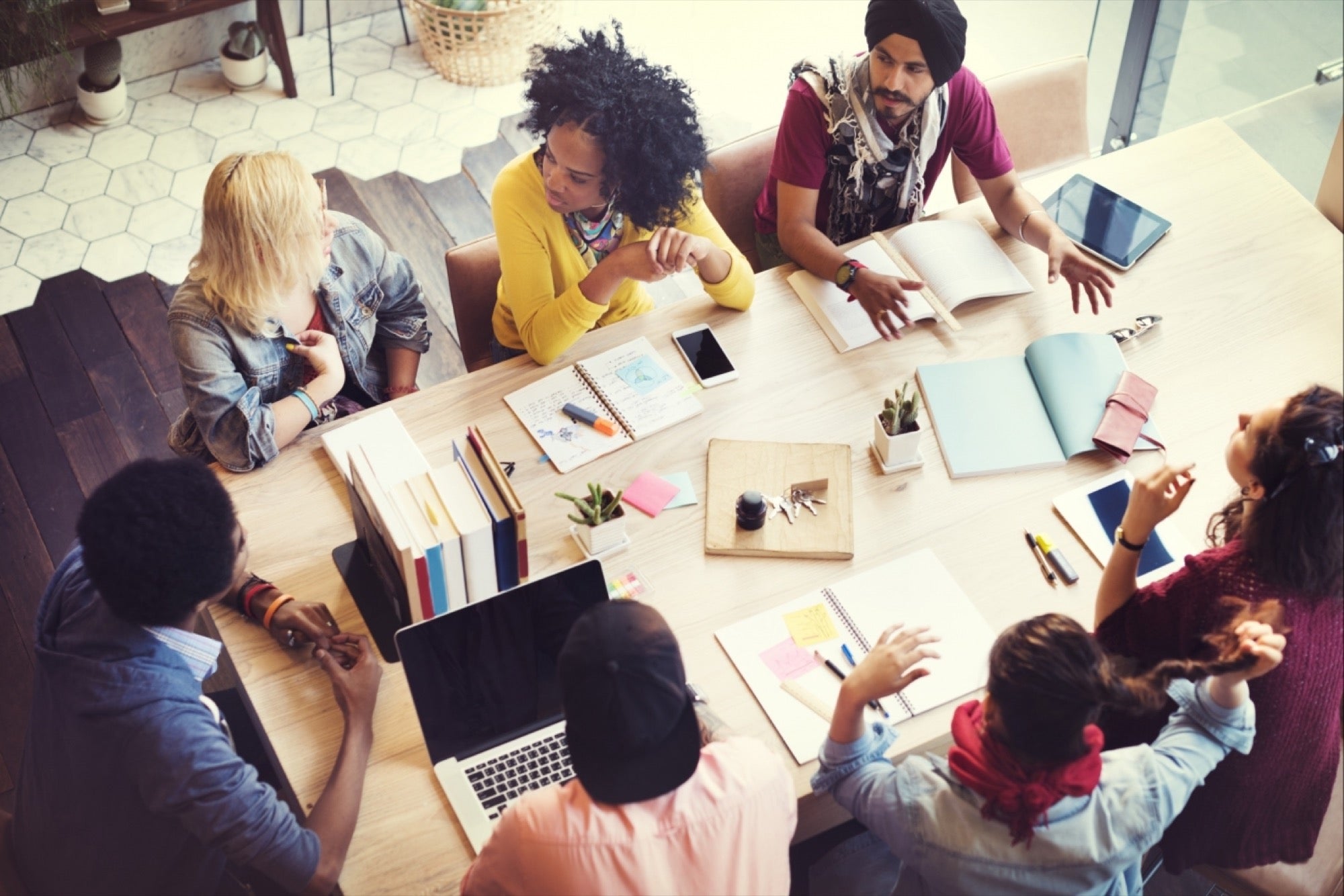 Diversity
Diversity literally means difference. Diversity acknowledges that individuals or groups are different and not the same as another or each other – they are unlike in nature, form or quality and unique in many ways though they have things in common with each other.
Diversity recognises and appreciates visible and non-visible differences including personal characteristics such as background, beliefs, culture, personality, ethics, values and work-style in addition to the characteristics of equality.
The ideal ensures an understanding of our individual differences and encourages embracing the rich dimensions within individuals or groups so that everybody is recognised, respected, valued in a safe, positive, productive and nurturing environment.
Our policy on Equality & Diversity
At Total Student Care (TSC), we adopt and promote an inclusive culture of equality and diversity for all staff, students, partner education institutes and organisations. We -
treat all staff, students, partner institutions and organisations fairly and value their individual distinctive or unique characteristics,
ensure equal access to our services and resources by everybody while recognise diversity among them, respect those and maintain environment to nurture those,
adopt policies, procedures and processes against discrimination and proactively promote these to challenge inequality and discrimination to every one,
recognise unique features of individuals, groups or organisation, and create opportunities for their potential to be fully used,
provide inclusive and responsive services that take account of the diverse, learning needs, styles, perspectives and preferences of learners,
strive to know each other more with open discussion and get them involved in making decisions that affect them and thus empower them and value them,
use and publish marketing materials that promote individual, religious, social and cultural diversity,
acknowledge the contributions of people of all backgrounds, ages, cultures and religions to human progress in all fields and the colourful riches they bring to our society.