Postgraduate taught international scholarship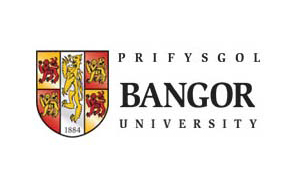 University:
Bangor University
Scholarships:
£2,000.00 - £4,000.00
Course name: Postgraduate taught courses i.e. MBA, MSc, MA etc. in various subjects.
Duration = 1 year full-time;
Course level = RQF level 7;
All self-funding international students will receive a scholarship of £2,000.00
All outstanding international students (e.g. 1st class honours degree holders) will be automatically considered for a scholarship of £4,000.00
How to apply?
No additional scholarship application needed - students, if offered a place, will automatically qualify for the scholarship.
For an instant check of your eligibility for the course and scholarship, please send your academic certificates, transcripts, IELTS Test Report, passport copy, CV etc. as attachments to: scholarship@totalstudentcare.com
Apply for this scholarships